We're dedicated to finding
the

right solution for your home.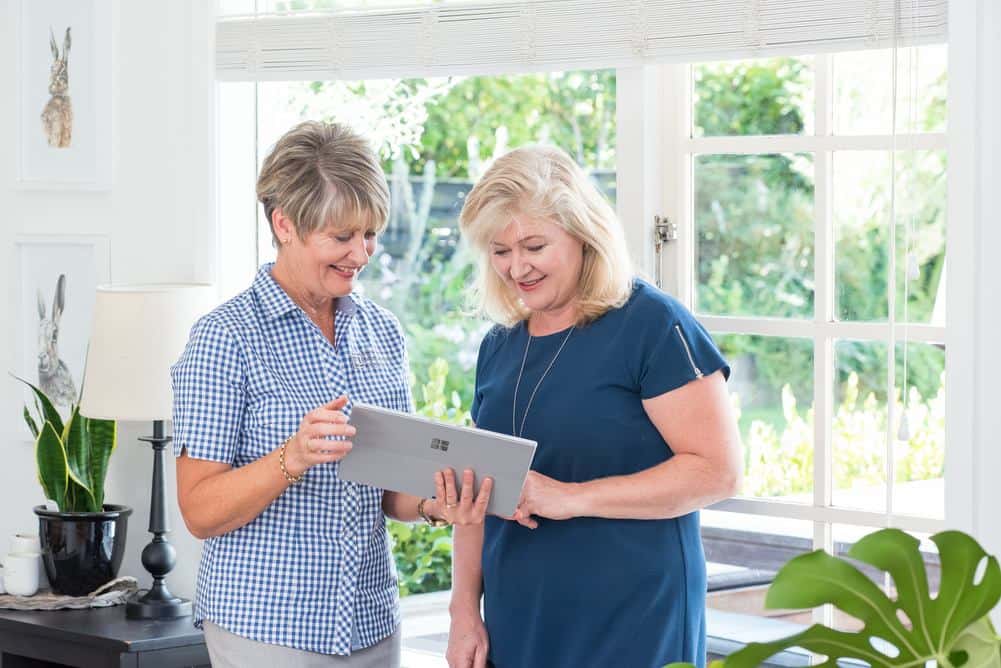 Obtaining a double glazing quote is a straight forward process. One of our local consultants will visit you to appraise your windows and take time to understand your requirements. We will discuss the range of solutions that can be used to help improve the health and comfort of your home. We will also take the time to show you what the changes will look like and answer any further questions you may have. We will then take some measurements of your windows to be double glazed.
Following the appointment, we will email you a copy of your double glazing quote for you to read and consider in your time.
To assist us with your quote, please provide us with as much information as possible below…
Please start by selecting the location closest to you…